Every puppy needs toys! And there are thousands available, in pet supply shops and online. How do you choose the toys that are best for your pup? Well-made and carefully chosen toys can keep puppies happy and occupied when they need to spend time on their own. Other toys will become favorites that you and your puppy will enjoy when you play together.
Here are links to ten of my top picks for puppy toys.
http://www.genuinedoggear.com
There are so many great toys here it's hard to know where to start. One of my favorites is the Bungee Racer.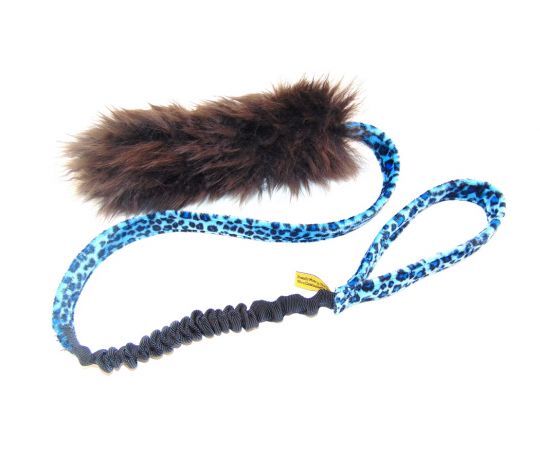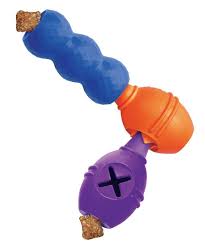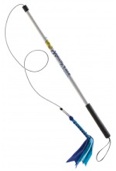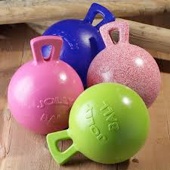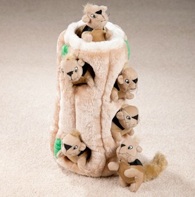 http://www.planetdog.com/shop-by-line.aspx
Planet Dog makes wonderful, tough rubber toys. Their balls with raised maps on them are classic. The Snoop is one of my favorite food-dispensing toys. Check out all their great choices.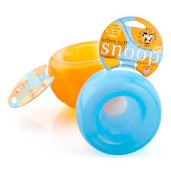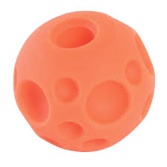 http://www.nina-ottosson.com
If you want to see how creative and smart your puppy can really be, try these challenging puzzle toys. Great fun!

By entering your name and email below, you'll grab the Introduction of
How to Choose Your Dream Dog for FREE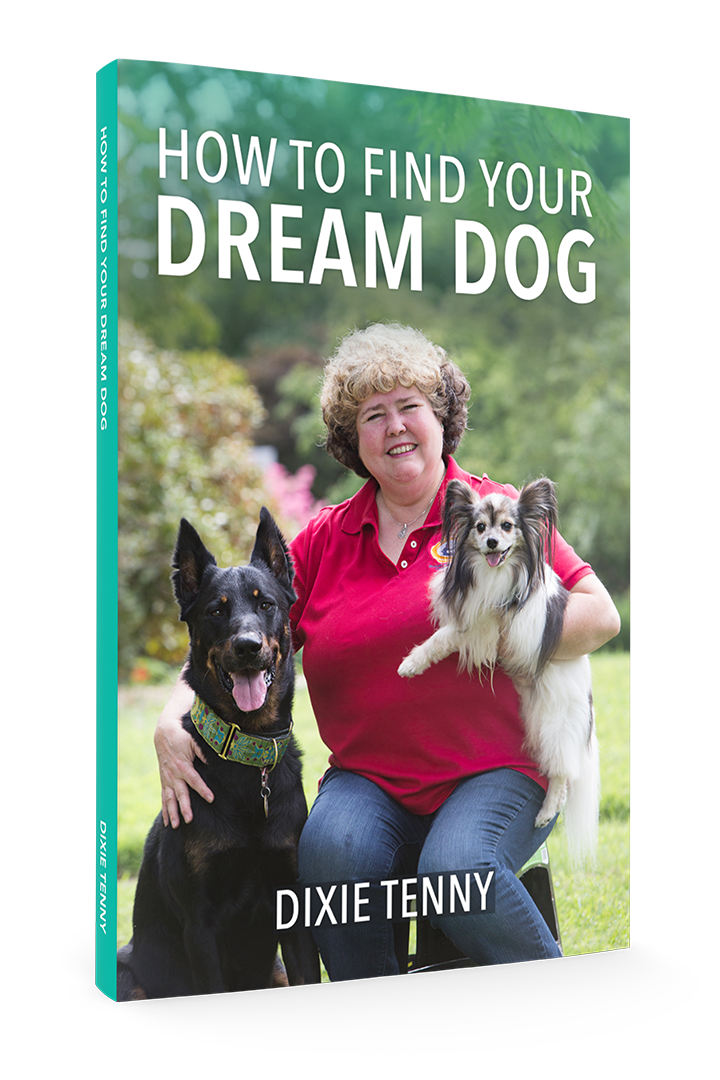 You'll also be subscribed to our blog and receive helpful tips right in your inbox.